​PapHaven's Morgan Spicer Holiday Note Cards!

Cards features many beautiful Papillons and
​comes in a set of 12 cards with white envelopes.
​
​Each set of cards is $15 plus $5 shipping
​cost per set. The Paypal button is setup
​with shipping included.​​​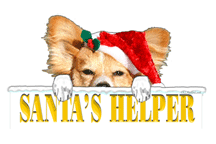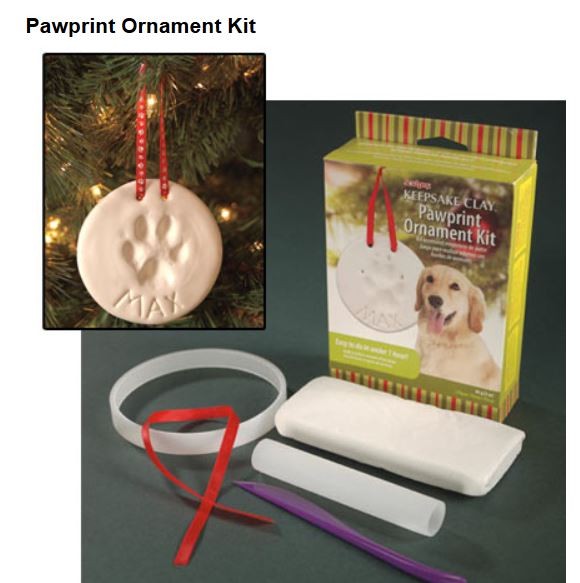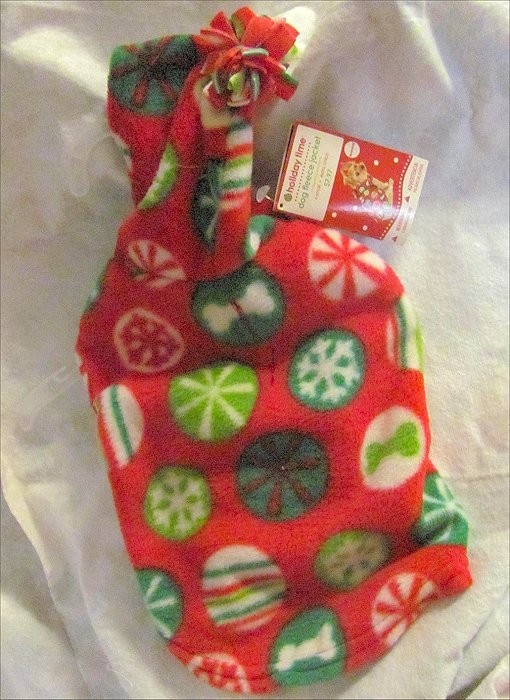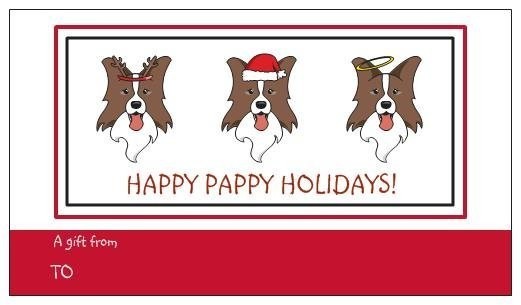 STOCKING STUFFERS


all $3 each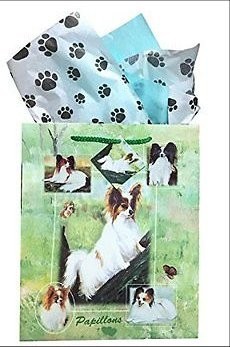 The

CHRISTMAS STORE


OPENS December 1, 2016 (Thursday)
and CLOSES December 16th (Friday)


CLOSED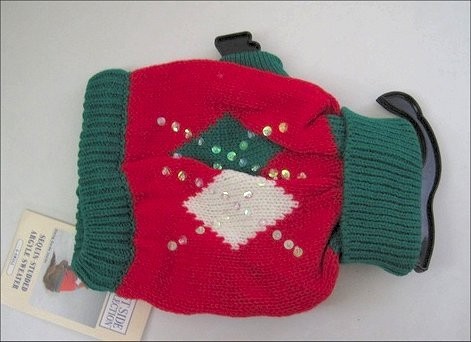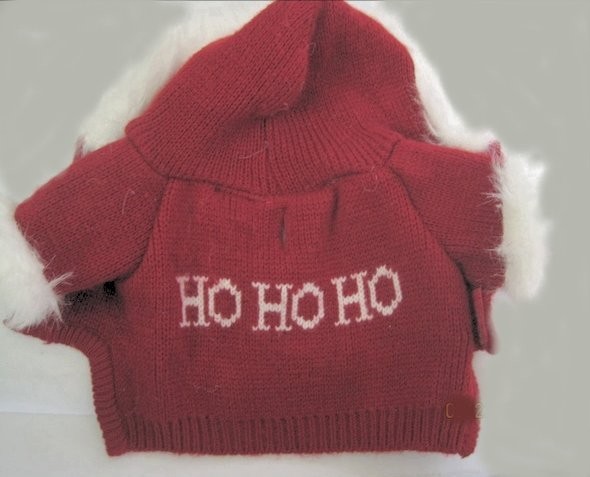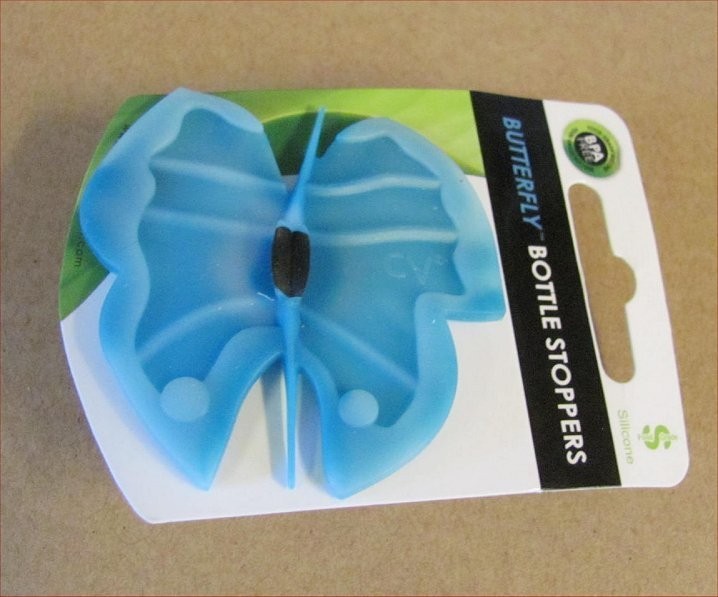 BEAUTIFUL SPARKLING BUTTERFLIES
for the TREE
or TABLE or EVERYWHERE
all $2 each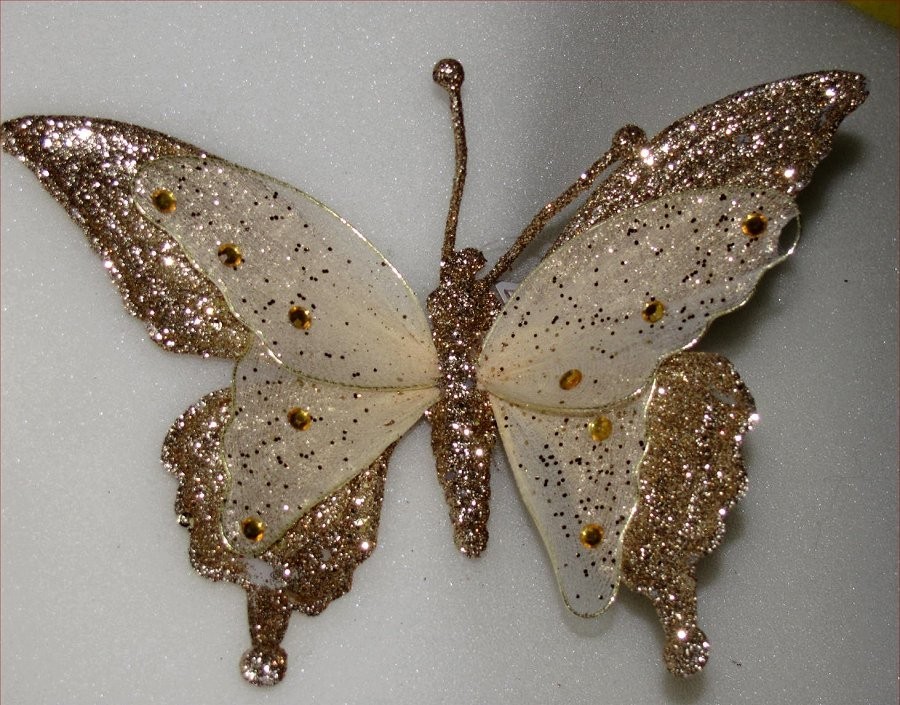 Gift Cards Package of 20 with Envelopes


Each Dress Kitchen Towel is made with special fabrics and loving care.
Be sure to click on the exact one needed. Three different patterns. No two will be alike. They are very well made.Tops are lined with lace at shoulders and towel edge. Ties at sides. Velour, terrycloth and linen in that order here for the towels.


* Cast pawprints on your heart with this endearing pet ornament
* Press your pet's paw into the clay and bake for a lasting memento
* The perfect gift for all pet lovers, including yourself. A wonderful remembrance of a loved one.

Hang or lay in a Place of Honor or during the Holiday Season, decorate your tree year after year with a one-of-a-kind ornament made with the help of your pet. Simply mold the included clay into your desired shape, press your pet's paw into the clay, bake at 275º for 30 minutes, and enjoy the fruits of your creativity. A great gift for family, friends, or yourself; give the kit itself, or give a finished ornament! Kit contains clay, roller, ribbon, modeling tool, instructions, and shaping ring. Nontoxic, and suitable for children ages 8 and up.



BEAUTIFUL BLUE Large Hair Comb with Jeweled Butterfly

Set of TWO Santa Mugs

Set 4 Star Drink Mugs

Set of 4 Beautiful Sayings Coaster Tiles

Set of 4 Colorful Flower Coaster Tiles w/holder

Set of 4 Beige Design Tiles

Soft Furry Little Hedge Hog.
Great Fun for the Pets
one available


Double sided Bandana and Navy Crate Pad.
2 available

Cute Fleece Shirt with Hoodie.
Washable size S

$3

$3

$3

ORNAMENTS for DECORATIONS


(one each)

$5

Cute pocket pad & pen with dog wearing reindeer hat surrounded by bones. Pen is red & white stripes. Good for pocket or purse. 75 sheets. Magnetic closure. Measures 4" x 4". Great stocking stuffer.

Raindeer in Love Holiday Cocktail Napkins 20 in pkg

Set of 3 Papillon
Small Tote Bags
Great for Gift Giving

Cutest Ever Butterfly Bottle Stopper


(only 3 available)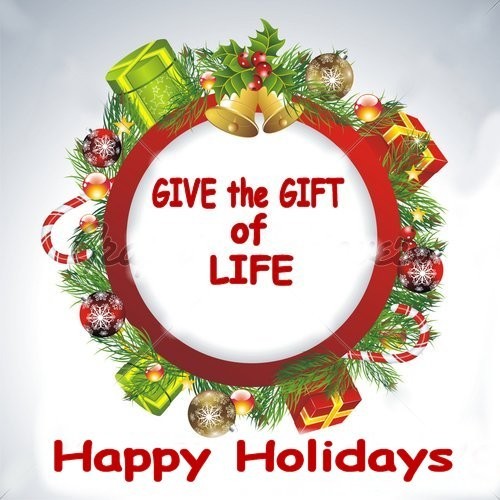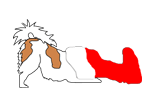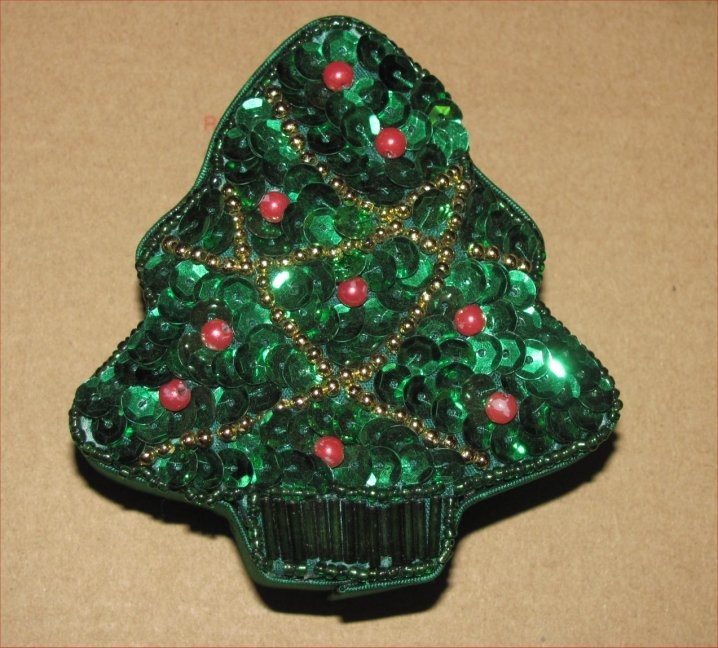 Adorable Satin covered Gift Box
with sequins and trim. Approx. 5"

Cute Little Snow Man satin Gift Box decked out in sequins. Approx. 5"

Sparkle Butterfly Green with Plaid

Sparkle Butterfly Pink & Gold

SOLD

SOLD

SOLD