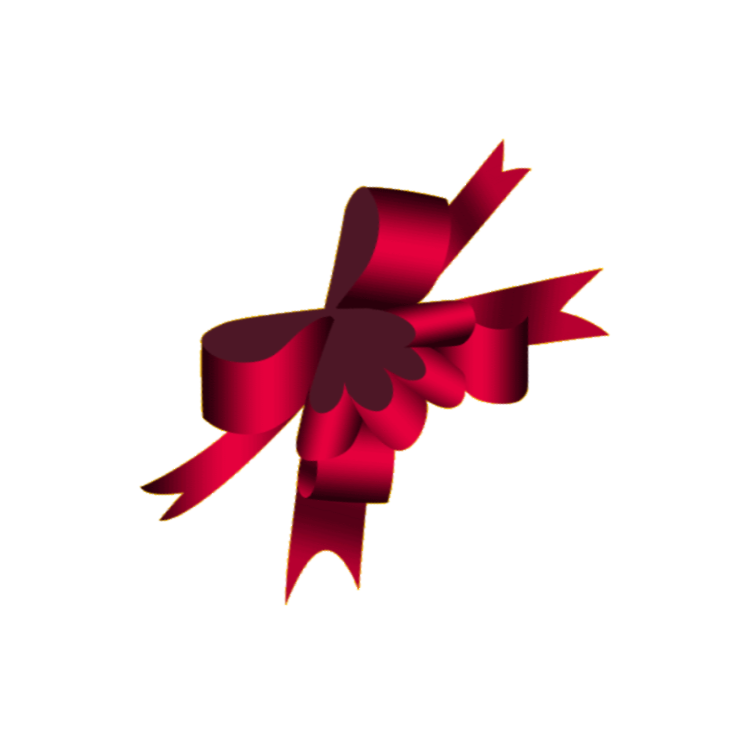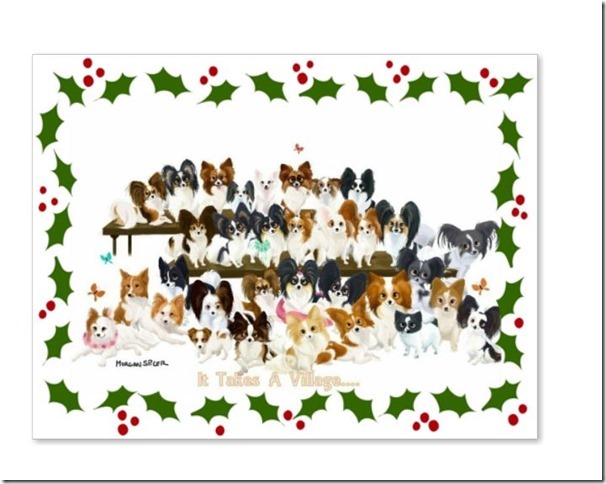 ​PapHaven's Morgan Spicer Holiday Note Cards!

Cards features many beautiful Papillons and
​comes in a set of 12 cards with white envelopes.
​
​Each set of cards is $15 plus $5 shipping
​cost per set. The Paypal button is setup
​with shipping included.​​​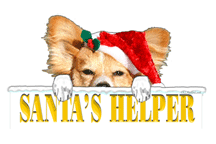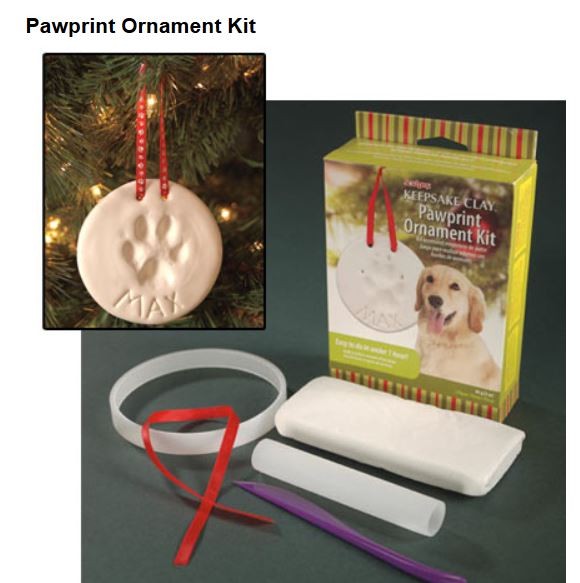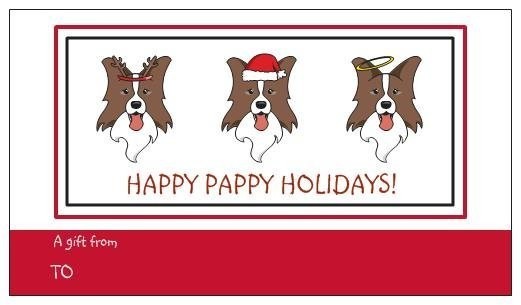 STOCKING STUFFERS


all $3 each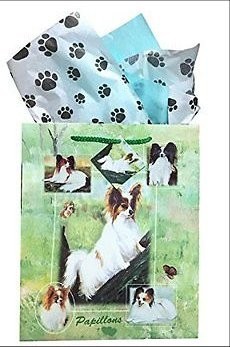 The

CHRISTMAS STORE


OPENS November 19 (Sunday)
and CLOSES December 16th (Friday)


BEAUTIFUL SPARKLING BUTTERFLIES
for the TREE
or TABLE or EVERYWHERE
all $2 each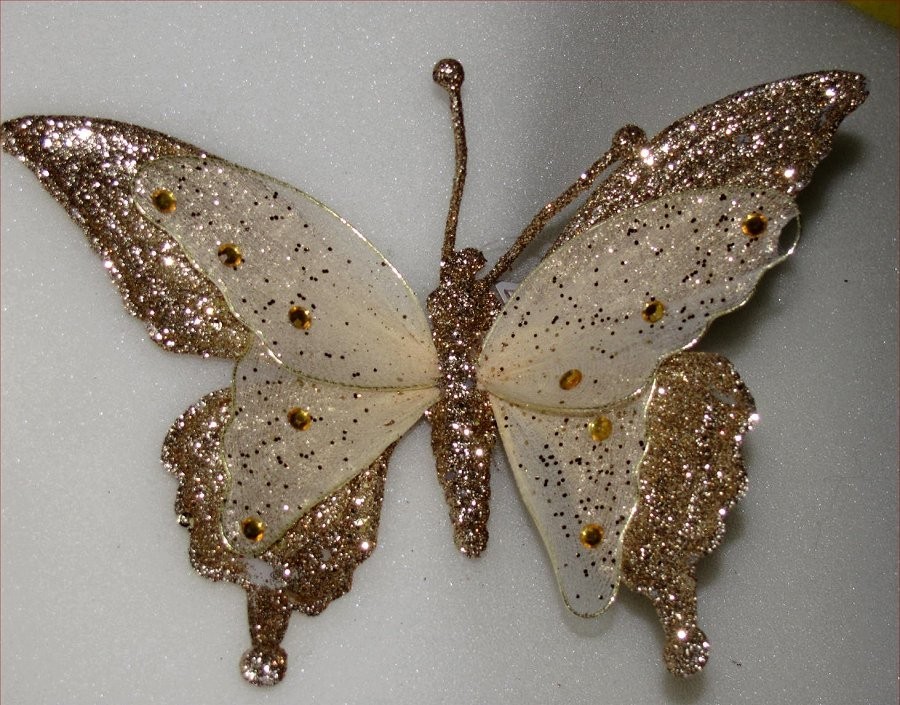 Gift Cards Package of 20 with Envelopes


Dress Kitchen Towel is made with special fabrics and loving care.
Top is lined with lace at shoulders and towel edge. Ties at sides. Velour, terrycloth and linen in that order here for the towels.


* Cast pawprints on your heart with this endearing pet ornament
* Press your pet's paw into the clay and bake for a lasting memento
* The perfect gift for all pet lovers, including yourself. A wonderful remembrance of a loved one.

Hang or lay in a Place of Honor or during the Holiday Season, decorate your tree year after year with a one-of-a-kind ornament made with the help of your pet. Simply mold the included clay into your desired shape, press your pet's paw into the clay, bake at 275º for 30 minutes, and enjoy the fruits of your creativity. A great gift for family, friends, or yourself; give the kit itself, or give a finished ornament! Kit contains clay, roller, ribbon, modeling tool, instructions, and shaping ring. Nontoxic, and suitable for children ages 8 and up.



Cute Fleece Shirt with Hoodie.
Washable size S

Set of 3 Papillon
Small Tote Bags
Great for Gift Giving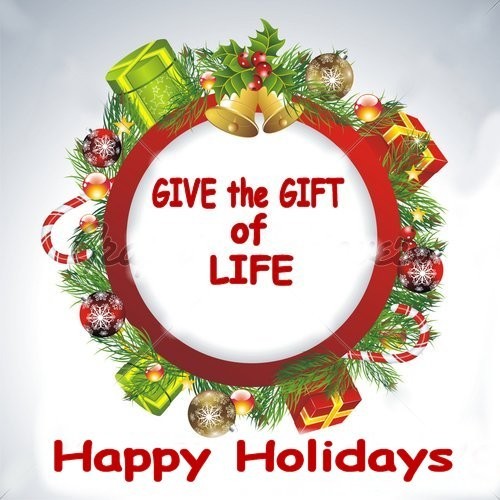 SPECIAL FEATURE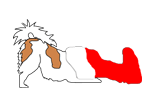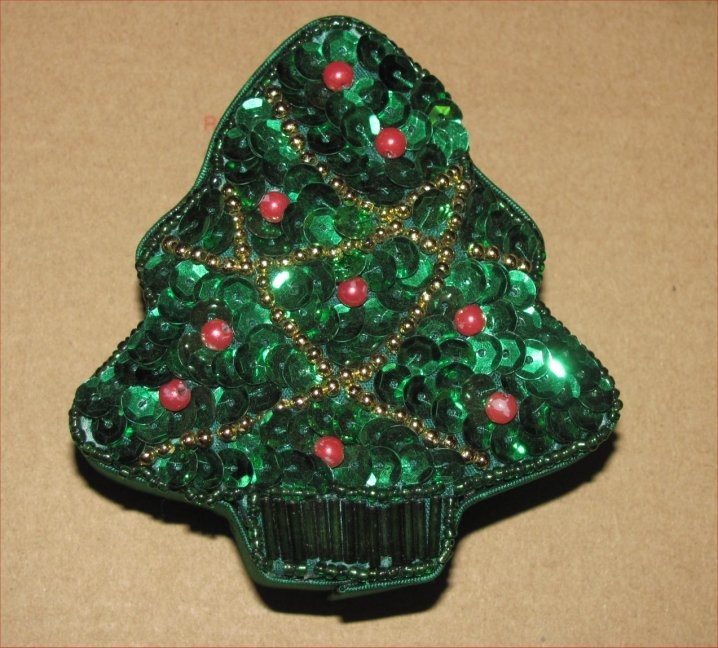 Adorable Satin covered Gift Box
with sequins and trim. Approx. 5"

Sparkle Butterfly Green with Plaid

Sparkle Butterfly Pink & Gold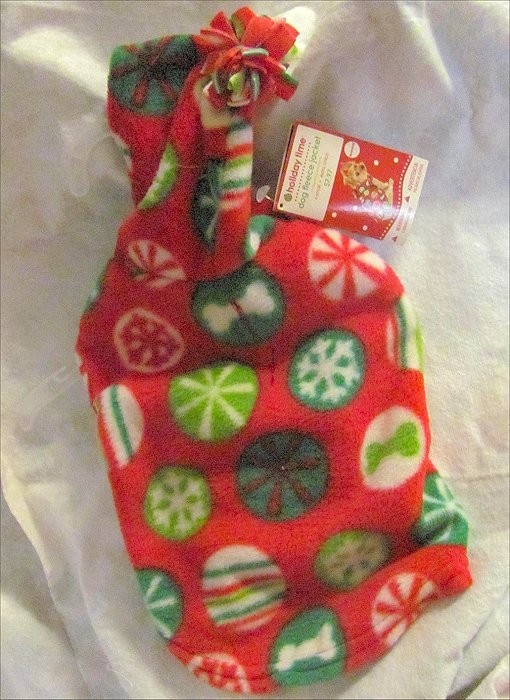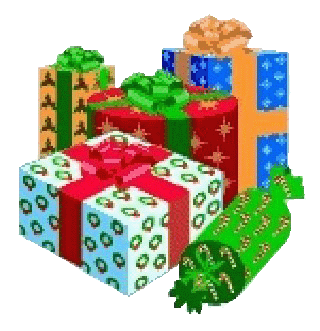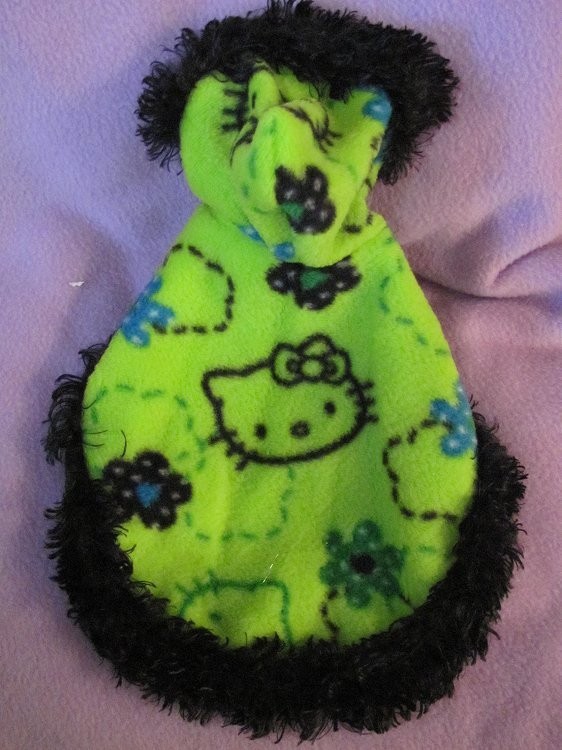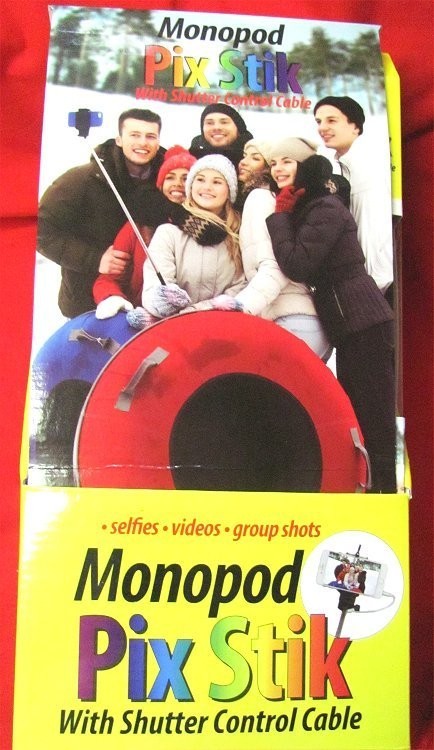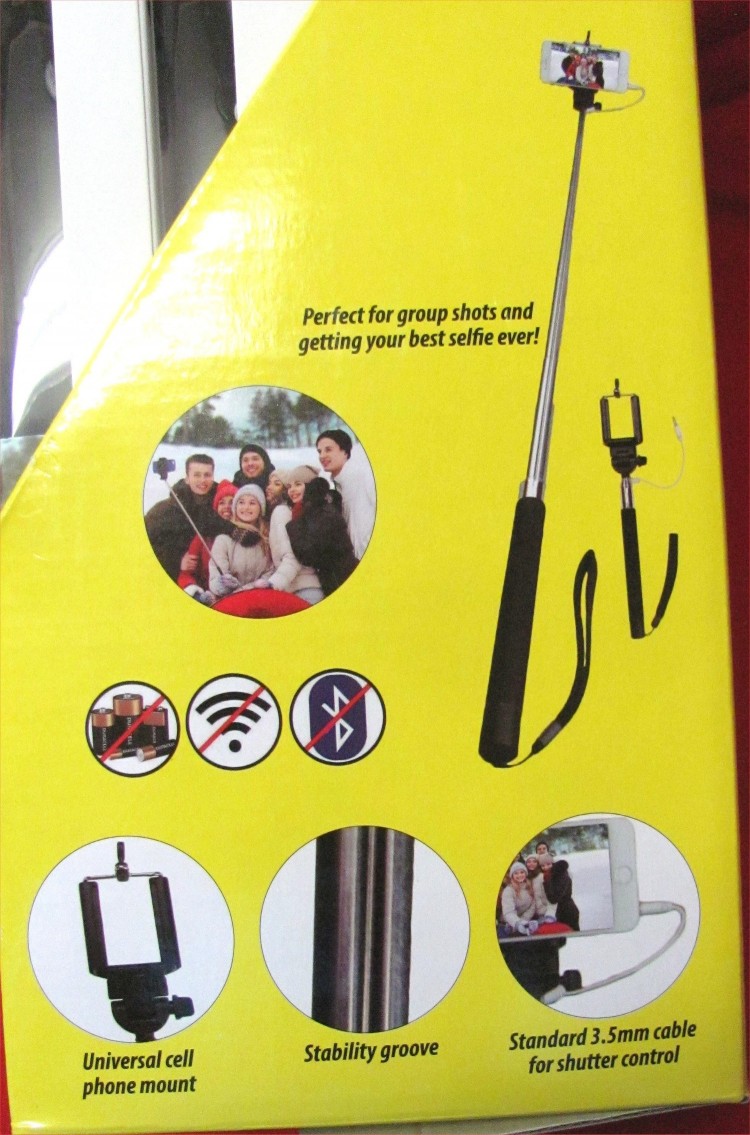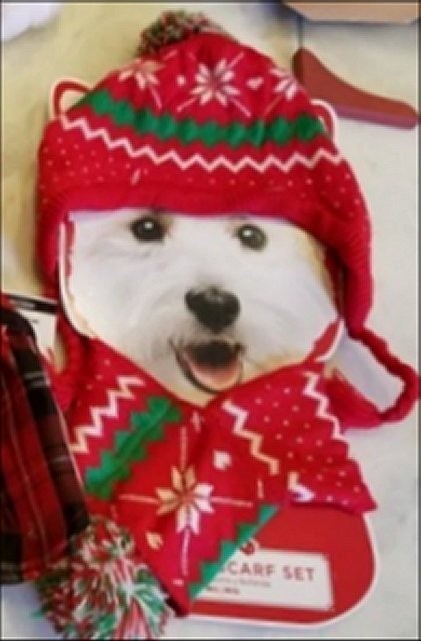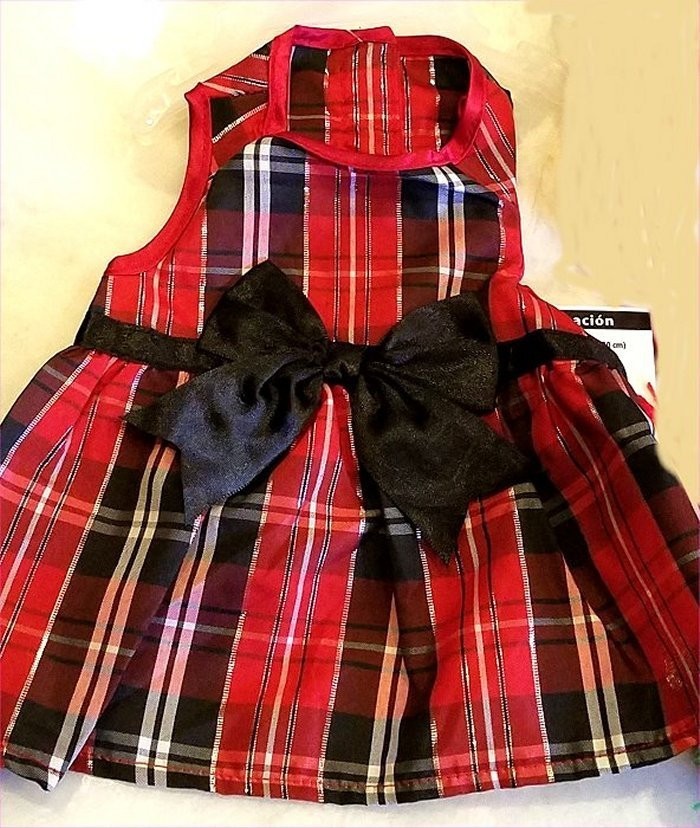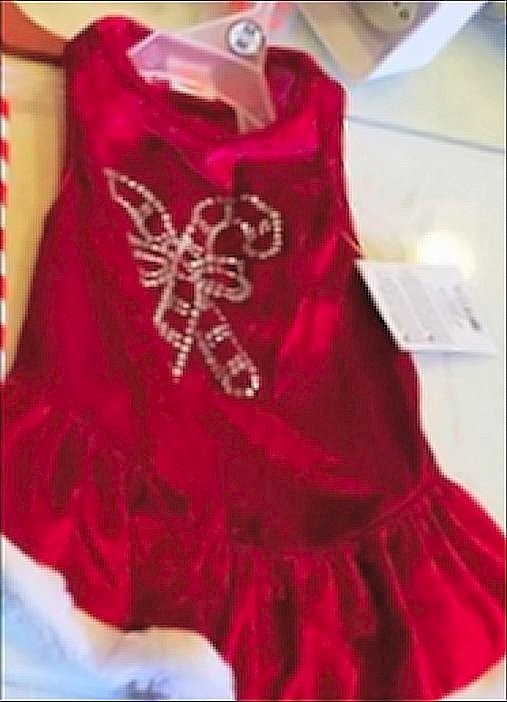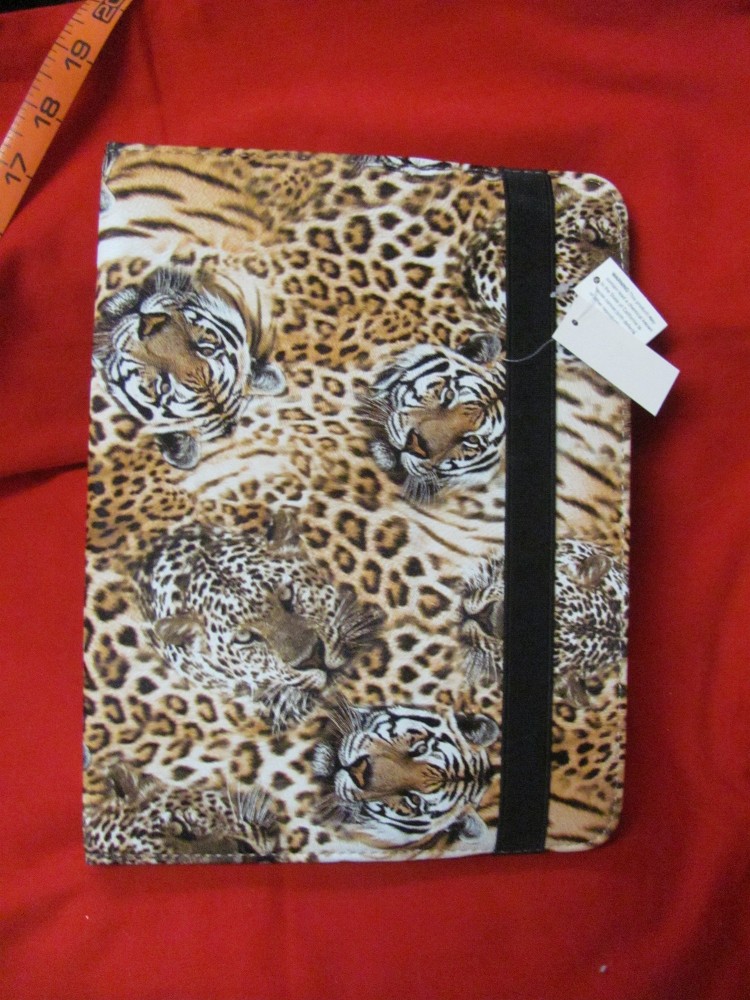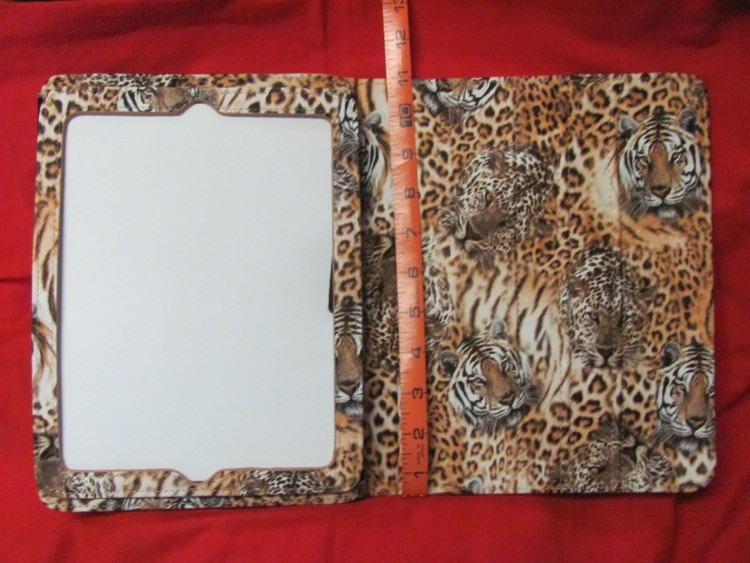 High Fashion Coat/cloak for your Pet for the Seasonal Look! Slot for leash to fasten through the coat.
"Rose at the Hem". #404

High Fashion Coat/cloak for your Pet for the Seasonal Look!
Rose at the Collar. #505

Sweet Red Plaid Taffeta Dress for that Holiday Season.

How Cute is this? Velvet dress with ruffle for the Holidays.

So when the Boy in the crowd wants to go out into the cold... why not dressed WARM in the Seasonal style?




Doggie Dungarees Dog Diapers are designed for male or female dogs that are incontinent,
or for pets that experience excitable urination. They are also great for housebreaking puppies, or for female
dogs in heat. They even work for cats!
Each diaper is made of durable, soft, cotton denim, similar to the material in blue jeans. They are lined with a soft plaid flannel fabric for added comfort and a mesh liner that can hold an absorbent liner for protection against a heavier flow of liquid or waste. For light seasonal flow or minor excitable urination, the garments may be used alone, or in conjunction with absorbent liners. They're machine washable, too!
Directions:
Simply slip the hole of the garment over your pet's tail, positioning the liner between the back legs and snug against the underside of your pet. Bring the adjustable Velcro wings up toward your pet's back and position for a secure fit. For light seasonal flow or minor excitable urination, the garment may be used alone. For heavy seasonal flow or more serious cases of excitable urination, attach a Dog Diaper Garment Pad to the mesh liner underneath the diaper tail hole.
Washing Instructions: First attach Velcro strips. Then wash the garment separately in warm water on the gentle cycle. Hang to dry.


Cute little green with black fringe pet jacket. Washable size S

Donations are ALWAYS WELCOME!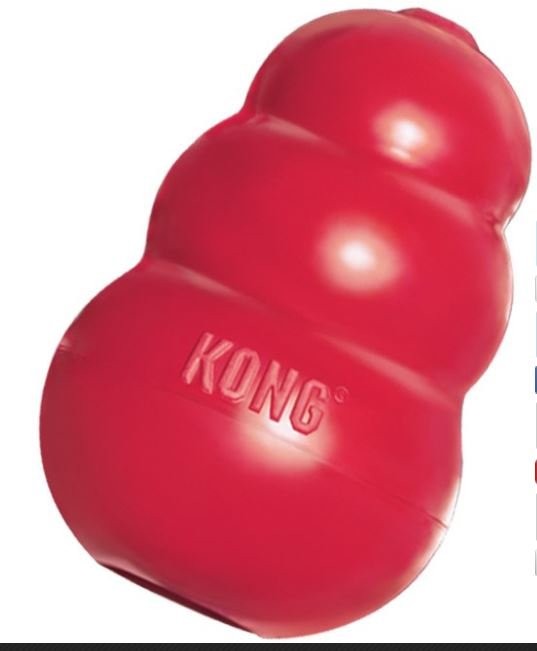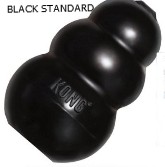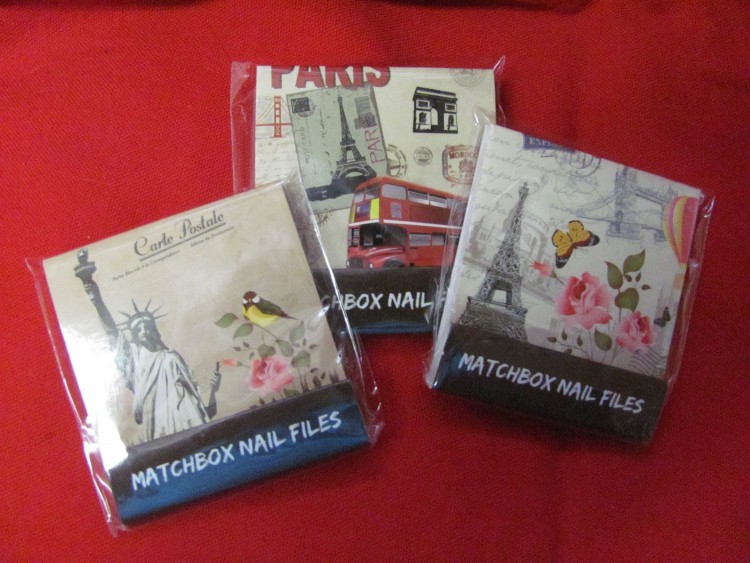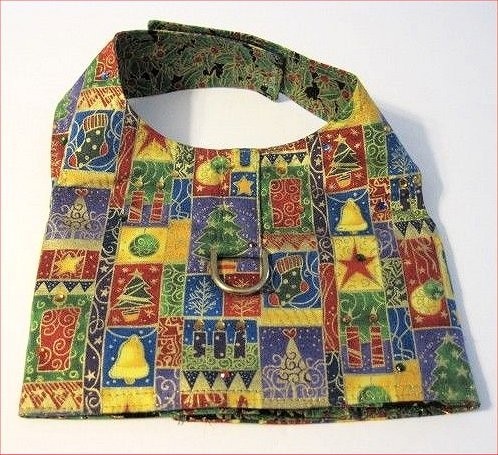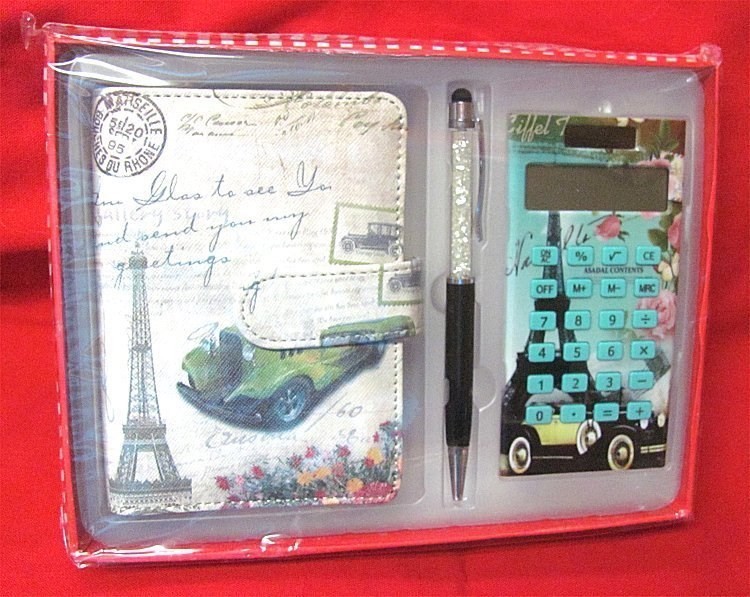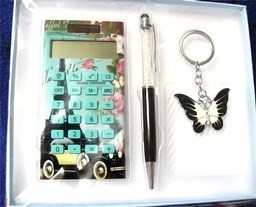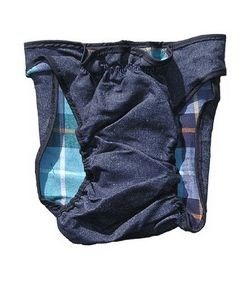 $5 Christmas Stocking
order name: Snowmen on Tan.
washable.

$5 Christmas Stocking
order name: Smiling Raindeer on Red
washable.

$5 Christmas Stocking SMALL
order name: Snowmen with red.
washable.

$5 Holiday Vest/Harness with leash hook.
Beautiful fabric with Sequined gold.
Velcro at neck and girth. 14"


Sturdy cooking spatula
HAPPINESS IS HOME MADE...

Set pf 3 fleece toys and a rope...
Great for the play times!

Famous KONG toys for the small breeds.
various colors.

Just right for your handbag or back pack.
3 match book style NAIL FILES.

Colorful calculator with pen and key ring set. #101

Colorful Note Book, pen and calculator set.
#202

Larger note keeping book with Wildlife cover.
#303

Monopod Pix Stick for all those "selfies" during the Holidays.

FUSCHIA

BRIGHT PURPLE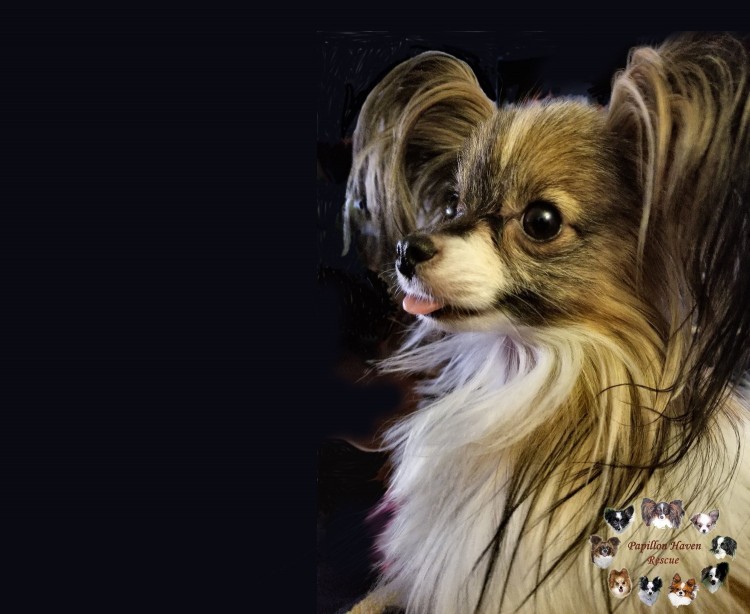 2018 PapHaven Calendar


Another Fabulous Edition.

Cover is Orchid, tiny 3 lb gal born while in our foster care.

To purchase and see all images Go Here:
http://www.papauction.info/calendar/