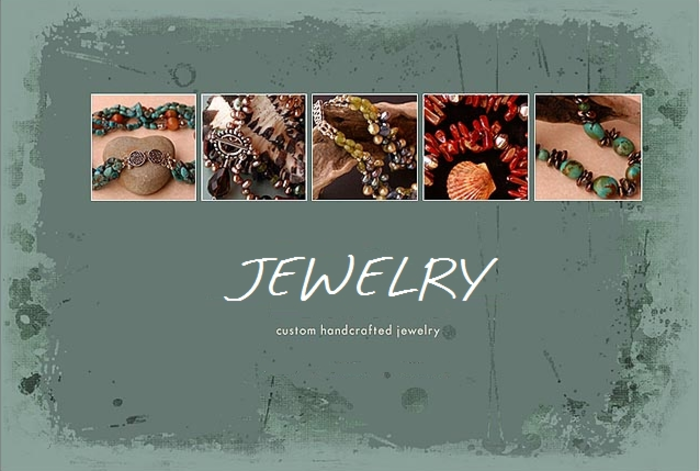 ---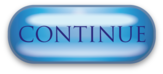 Each piece of jewelry is lovingly handmade to order at the time of purchase. Please figure in a delivery time of 2 - 3 weeks when placing your order.






Working together we are making a difference - one Papillon at a time.





Copyright © 2014 Papillon Haven Rescue All Rights Reserved.






..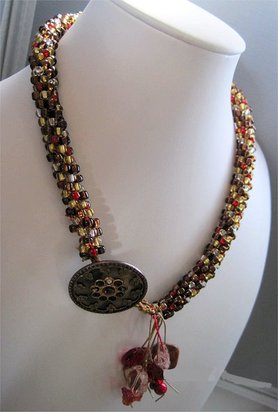 Colors of black, red and gold. Years ago my ex mother in law gave me her all her buttons. That is where I got the button for this necklace. Antique gold finish with a circle of different colored glass in the middle of this button . On the other end is a braided hoop with czech beads of various matching colors on strings . Wear this necklace to the front or side. One of a kind and only $30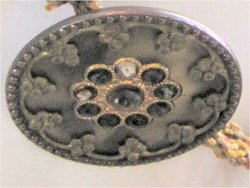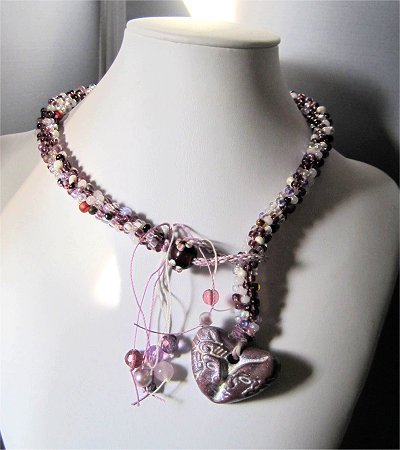 A kumihimo necklace made with a selection of purple/white & clear glass beads. On one end is a lavender lampwork bead with strings. The strings have various Czech beads. Pendant is lavendar heart with 2 side faces , facing each other. .
18" long $30

All ITEMS are cost plus shipping