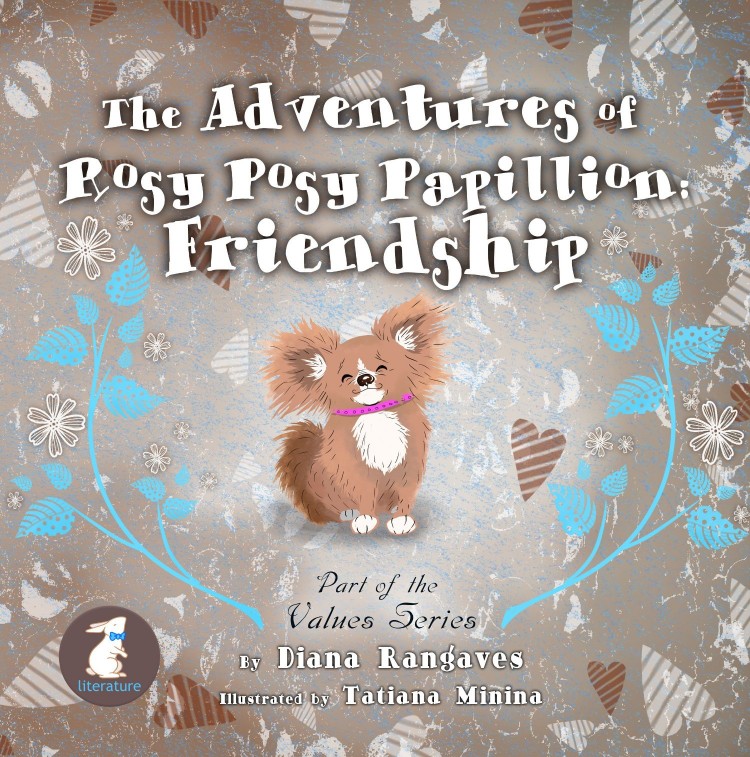 Rosy Posy Club: https://rosyposy.club/



Please help support Papillon Haven Rescue



"100% of author's royalties benefit PapHaven Rescue."
Diana Rangaves, PharmD, RPh, "the Lady" who wrote the beautiful children's values book – The Adventures of Rosy Posy Papillion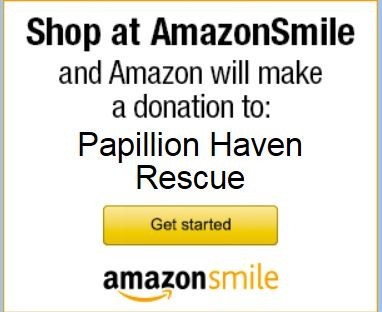 Blue Ribbon Printwear has over 8000 stock designs including a large number of dog, cat and other animal designs. We can combine these stock designs to create a collage or with lettering to make a custom design for you or we can create designs and logos from your artwork. You can e-mail a design for an estimate of the cost of setting it up. They embroider on tee-shirts, sweatshirts, polo shirts, totes, denim shirts, a variety of caps and towels. Click LOGO to place your order directly with Blue Ribbon Printwear. Don't for get to mention you found them on the PapHaven Shopping Mall. PapHaven will receive the donation with any order for any item embroidered or printed. It doesn't have to be a papillon design.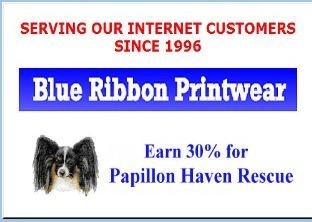 HELP us Raise Money for PapHaven just by searching the Internet with GoodSearch.
For EVERY search, GoodSearch pays PapHaven $.01. Just be sure you have PapHaven or Papillon Haven Rescue in the charity selection box.

John and Ida Gooldy
http://www.4pawsembroidery.com/
For All Your Embroidery Needs
417-887-6293
1850 S Plaza Springfield,Mo. 65804

We are the place to find handmade Hawaii inspired
doggie travel wear and our famous


MERLIN'S MAGICAL BALLS

! Please take a peek at what we have to offer and meet the furkids!
contact via email: HashiHI@aol.com

Poochy Galore donates $20 for every bed sold to PapHaven!!

These are wonderful beds that your pups will enjoy.​​

These beds are super soft, reversible, and washable in cool water.. air dry....shake to rearrange stuffing if needed.
Each bed comes with three metal eyelets, allowing you to show the ribbon closure bow on either side of the reversible bed. The stuffing used is Cluster Stuff.. tiny, airy balls of polyester fiber that will never clump or bunch. This stuffing is also hypo-allergenic and the best that can be found.


Donate to this organization through
​Drs. Foster and Smith

Ask for the promo Code, easily remembered...
"Papillon Haven"!

Check out the Pet Insurance reviews at Reviews.com. It is a great resource that compares different pet companies and will provide valuable comparative information to protect your pets!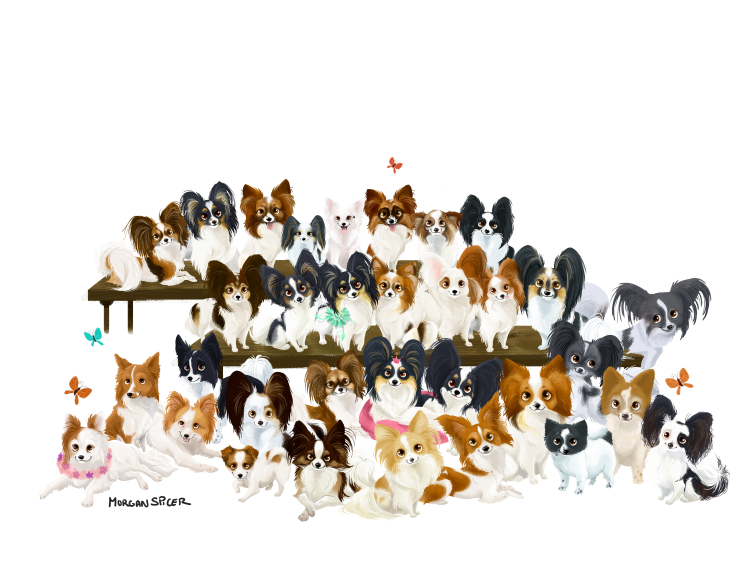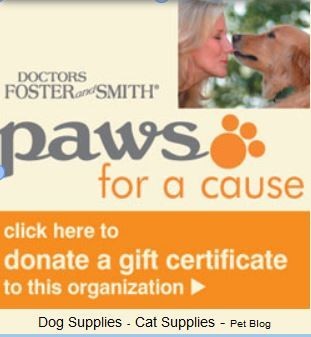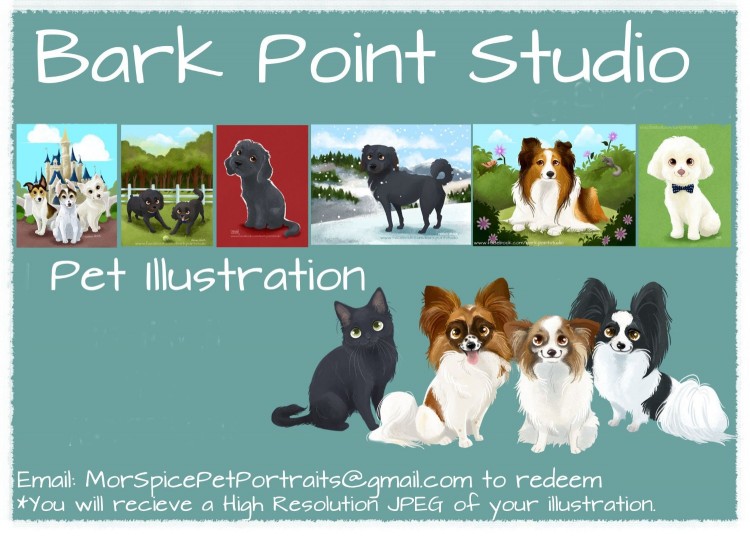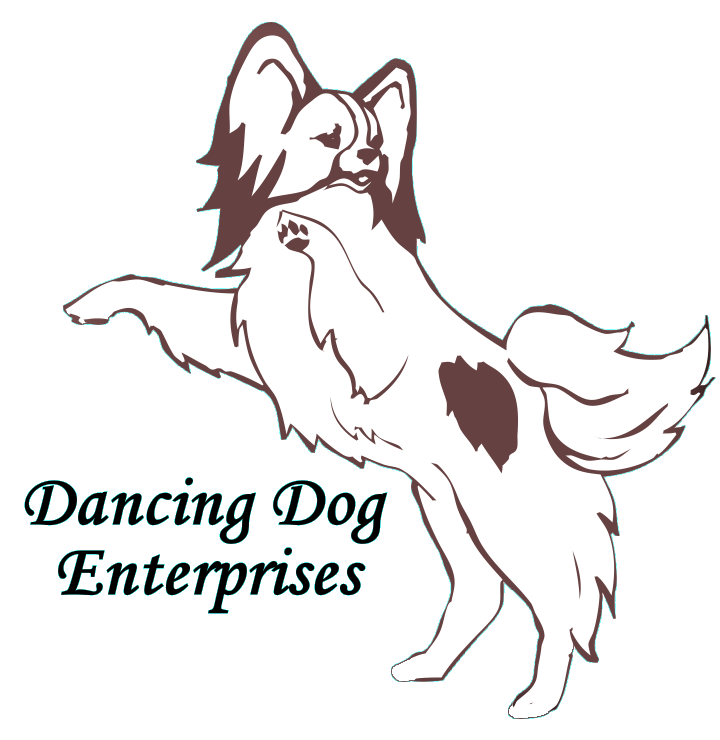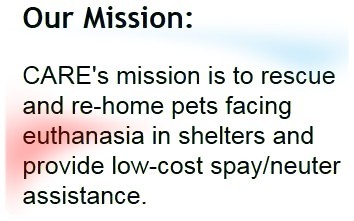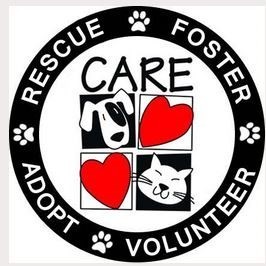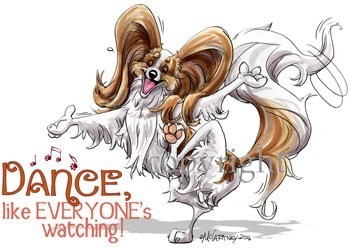 2017-2019. Papillon Haven Rescue (Incorporated) All rights reserved.
All material on the Papillon Haven Rescue (PapHaven) Website is copy written and protected.
​No content, images, or written material may be used without the express
​written permission of the Board of Directors of Papillon Haven Rescue.





.....​​​​​​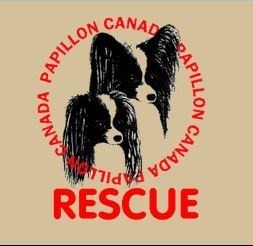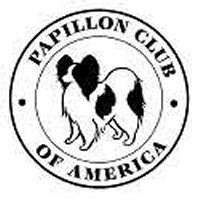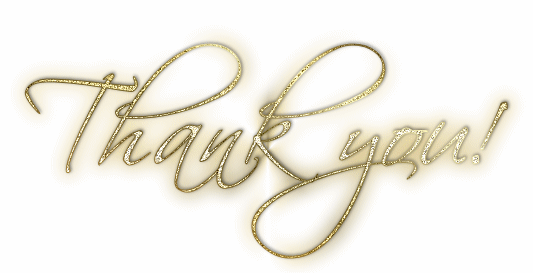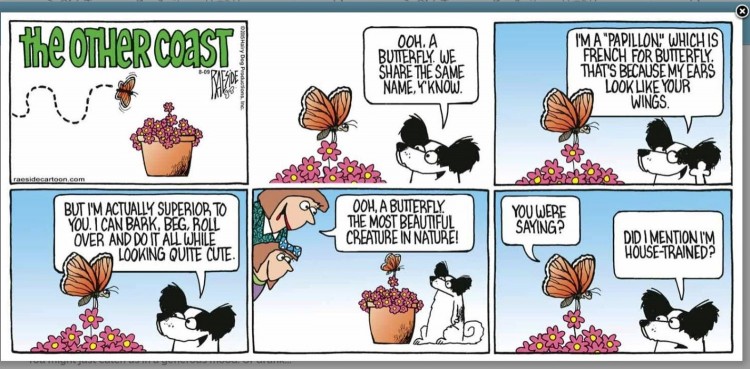 Thank You to Artist

RAESIDE

, for the generous use of his Papillon comic publications.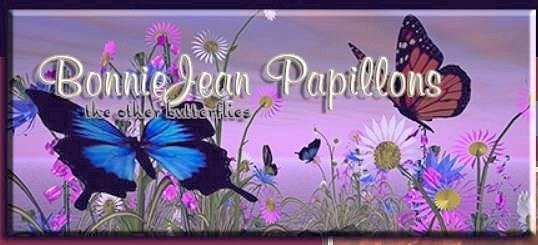 KONG CARES

Shelters, Rescues & Pet-Related Non-profits — Charitable donations are generally given to established pet-related organizations for fundraising or educational programs.
​We also support animal welfare-related requests.
KONG CARES donates to PapHaven Rescue Parade.​